Inkai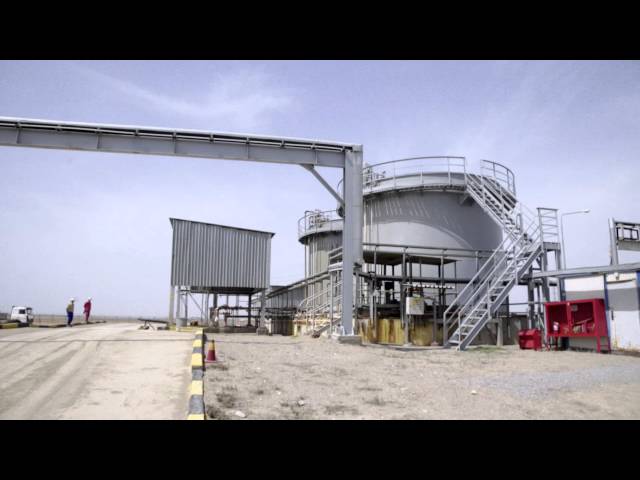 Cameco's investment in the Inkai in situ recovery mine taps into the vast uranium potential of Kazakhstan.
It is operated by joint venture Inkai limited liability partnership that is owned 60% by Cameco and 40% by the Kazakh government through Kazatomprom.
The ISO 14001 and BSI OHSAS 18001 certified facility has followed western standards for worker safety and environmental protection since it began operations in 2008.
Q1 2017 Update
Production
Production was 36% lower for the quarter compared to the same period last year due to the timing of new wellfield development and the planned 10% decrease in production for 2017.
Inkai Production
Cameco's Share (million lbs)
3 months ended
March 31
2017
2016
Change
2017 Plan
0.7
1.1
(36)%
3.1
Environment & Safety
Worker safety, environmental monitoring and proper decommissioning after project completion are of the utmost importance to Cameco.
Reserves & Resources
Our mineral reserves and resources are the foundation of our company and fundamental to our success.
Caution about forward-looking information relating to the JV Inkai Restructuring Agreement
This discussion of our expectations relating to the JV Inkai restructuring agreement is forward-looking information that is based upon the assumptions and subject to the material risks discussed under the heading Caution about forward-looking information beginning on page 2 of our 2016 Q2 MD&A and also on the more specific assumptions and risks listed on page 23 of our 2016 Q2 MD&A. Actual outcomes may vary significantly.